Will common sense ever return to our state?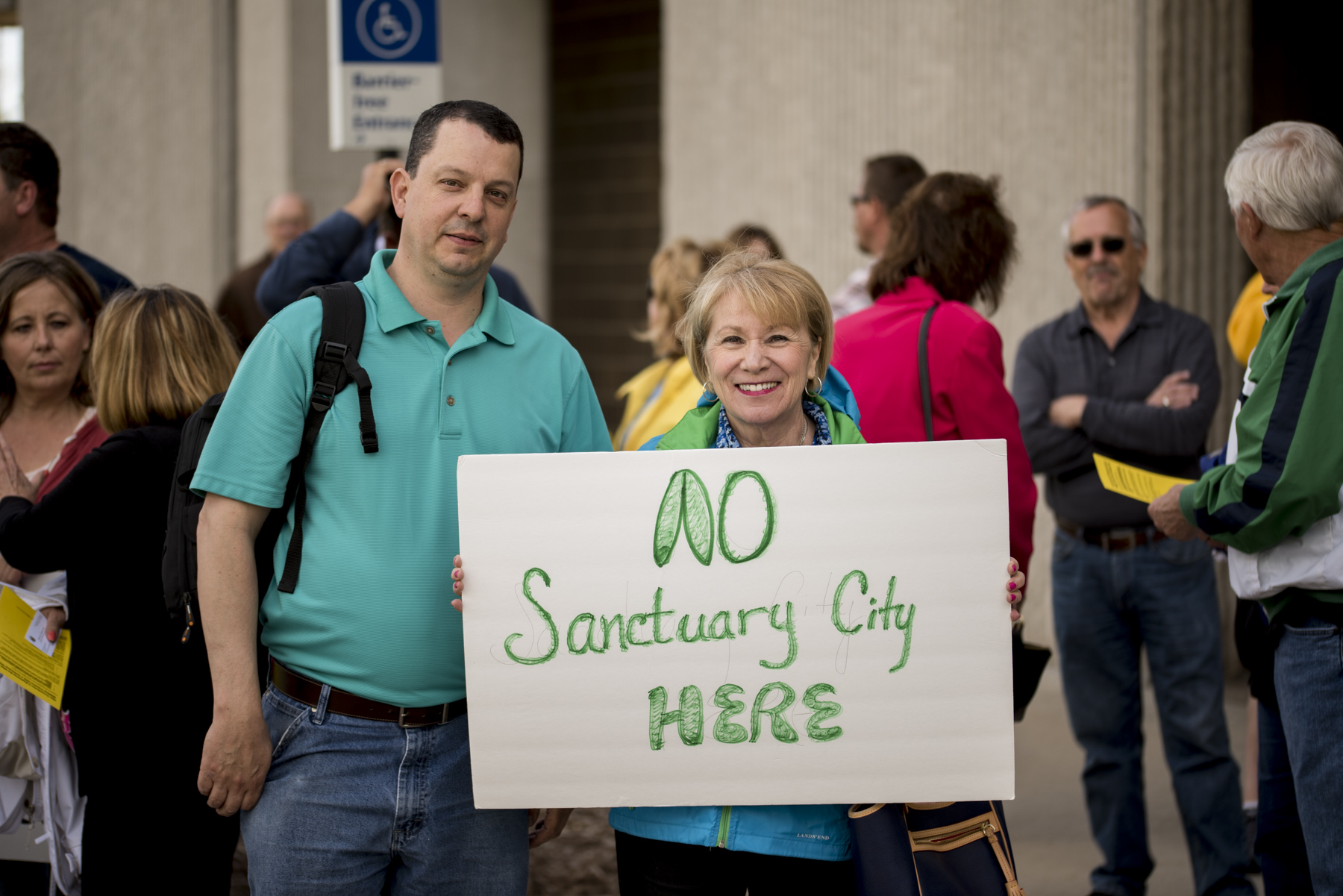 I believe the power of stupid people in large numbers is reaching a climax.
Michigan has its share of both (people and numbers) in all corners of the state.  In Traverse City, it might be the new cause-du-jour 'sanctuary city' effort, gender fluid/creative/neutral bathrooms' or our political class simply not seeing the forest for the trees.
Funny thing about that last.  One of the commissioners cannot accept a sale of county property for an amount less than it is worth. But as things always seem to bear out, political classic and commissioner Cheryl Gore Follette was for it – before she was against it.
"There is frustration, but as I'm learning, it's government," says Clous. "Government can't make a decision and stay with a decision and live with it." He says he's at "a loss for words" over Gore Follette's "making an issue out of selling property for less than market value, or making the assumption that we are" after the board accepted a below-market bid for 160 acres of Whitewater Township property last week.
Yes, 'cognitive dissonance' is a real thing.
But the hinterlands is not alone in such net-less mental acrobatics. On the opposite corner of the mitten, we have even more willful ignorance.  MI Dems were introducing bills to make the world safe for ISIS terrorists last week, the feds arrested a naturalized resident of Dearbornistan for:
You Betcha!

(

14

)
Nuh Uh.

(

0

)