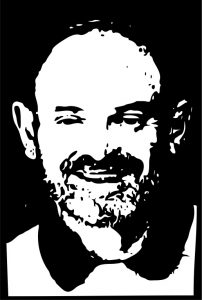 While the women in the media and other "never Trumpers"  fret over Donald Trump's alleged personal versions of the Vagina Monologues, they ignore how Hillary Clinton and Barack Obama are destroying this country with consistently bad decisions and policy pertaining to the safety and security of this nation.
They and their minions of deceit, with a compliant Congress and incompetent Justice Department, cover up their failures and border line acts of treason. See link below (the fold) to the Benghazi failure and coverup.
Don't you think it is time to use rational thought, reason and facts to determine the future of American sovereignty and exceptionalism? Regrettably, too many voters and the media are focused and rely on "genitalia" identification, alleged sexual improprieties and political party loyalty to do their thinking.
You Betcha!

(

6

)
Nuh Uh.

(

1

)