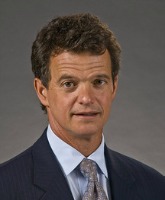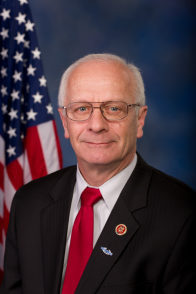 Fabulously wealthy foreclosure attorney and generous friend of the GOP, David Trott, decides it's time to fulfill his lifelong dream of becoming a United States Congressman.
He claims to be conservative, and Lord knows we need all we can get in Congress, so that should be a huge and appealing plus. But, instead of throwing his considerable assets and resources at a vulnerable and flaming liberal Congressman Sander Levin, who is older than dirt and an avowed leftist- Mr. Trott would instead prefer to challenge one our own, GOP freshman Congressman Kerry Bentivolio.
Granted, Trott does live in Bentivolio's 11th Congressional District- but just barely.
You Betcha!

(

0

)
Nuh Uh.

(

0

)