The illusionary right to privacy vs the rights of the unborn - Revisiting Roe v. Wade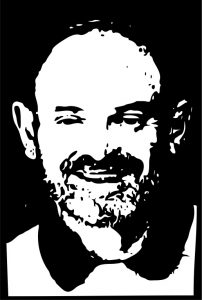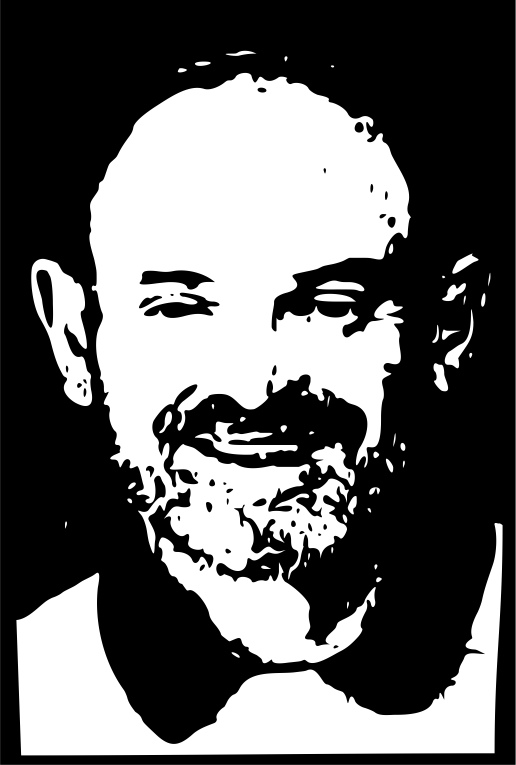 This [past] week we have seen demonstrations and heard commentary pertaining to, and from advocates supporting, either a Pro Life or Pro Choice policy agenda. The majority of both have been engaged in strong and emotional, and often non-relevant rhetoric.
There has been little if any discussion on the laws pertaining to abortion as it has evolved (Roe v. Wade and its progeny), and whether the law as determined in 1972, that was based on the state of science and medical information pertaining to embryology as it existed then, would be sustained today.
There is perceptual fear among those that support Pro Choice that if Roe v Wade were to be re-examined based on the medical and scientific knowledge pertaining to embryology known today, that the medical, scientific and legal support for the findings in Roe would either be superseded or limited.
An intelligent discussion pertaining to the basis for either a Pro Choice or Pro Life policy requires an understanding of the Supreme Court's rationale that established a limited right to an abortion as set forth in Roe v. Wade, 410 U.S. 113 (1973) and subsequent and related decisions.
You Betcha!

(

7

)
Nuh Uh.

(

0

)