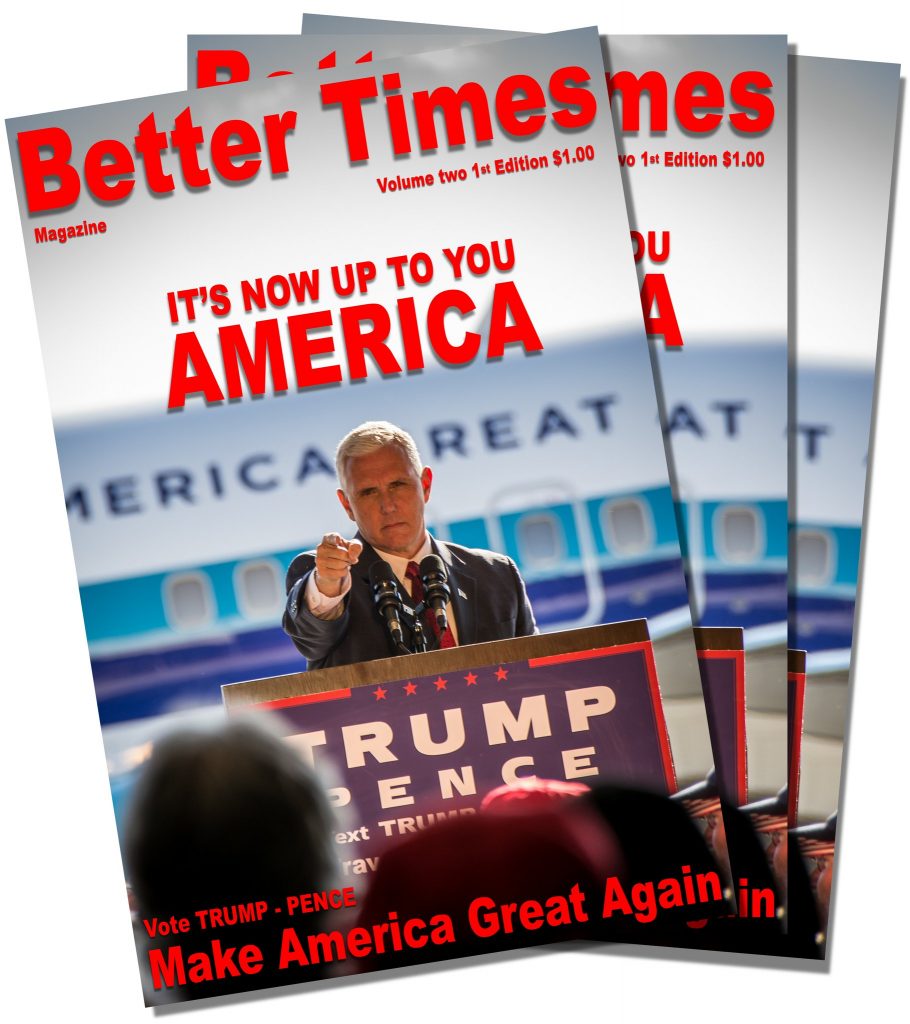 Yeah, it has hurt to see the crappy lying, out-of-context, and completely overplayed Hillary ads in the last couple of days.
There are fairly uninformed people who cannot see the bigger picture, and will allow such messaging to influence their voting sanction. Whether Hillary provides any benefit to the nation on any level is of no concern to them, it just that their feelings are hurt, and we don't want a 'misogynist bully' in the white house.
Our precious cupcakes, frosted at the indoctrination centers we call higher education, cannot handle such unchecked machismo, yet ignore countless real crimes of the one who would also laugh as she gets a rapist off. Even the slightest off-color joke, comment made by a man who has aggregately enjoyed incredible success is a nuclear nightmare, yet the trusted mechanisms of justice are corrupted permanently by a family that would put the mafia to shame.
I have honestly had a revelation during this election cycle.
You Betcha!

(

13

)
Nuh Uh.

(

0

)